POWER
utecture® configured for
YOUR METHODOLOGY
YOUR PRICE FILES
YOUR PROCESSES
YOUR INTERGRATIONS
technology
utecture to
RAPIDLY DESIGN
DESIGN 2
LOREM IPSUM
Operate within a fully configurable, production ready environment.
All your price files and measurement methodology will be uploaded and ready to use.
You can manage multi sites with independent configurable settings.
You can manage your specific price files.
You can estimate and price based on your methodology.
We will integrate with all major ERP and project management systems.
We will integrate with IFC files.
We create permit ready documentation.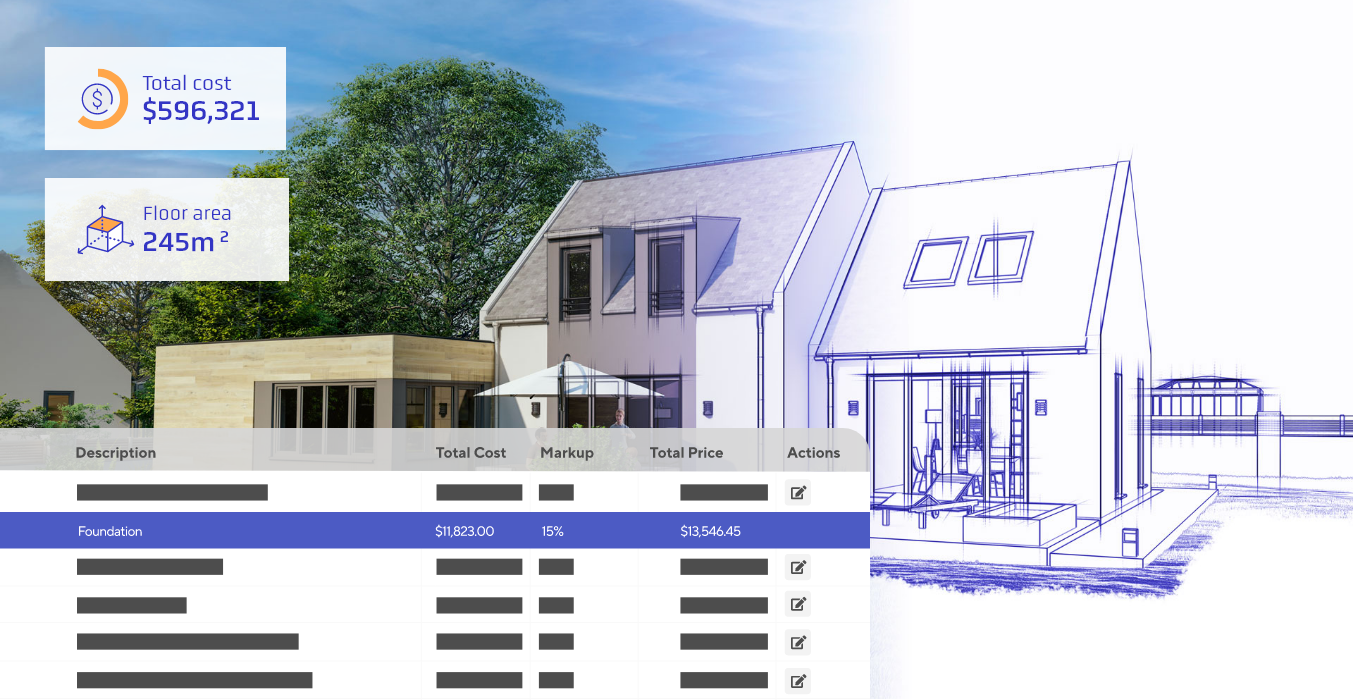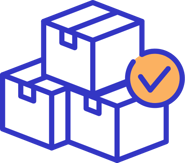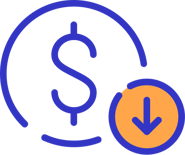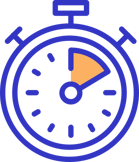 Ready to redefine pre-construction?
See utecture
®
in action to learn how it can unlock unprecedented efficiencies for your business.